Hi. My name is Andrew Lomax.
I do data visuals at the Center for American Progress. Check out some of my work!
I make data easy to use ...
... and I make data easy to understand
Here are some of my skills ...
... you should contact me. I probably want to work with you.
About Me
Background
Born and Raised:
Norfolk, Virginia
As a Kid:
I was a little mischevious, mostly quiet, and doodled all day long
Biggest Influence:
My grandmother Pearl Perkins, the consummate educator
Education
Diploma:
Brown University 2010, B.Sc in Human Biology
Experience:
From 2010 - Present, I've built my analytical skills as a Laboratory Assistant, Associate Scientist, Data Analyst, Systems Developer and Data Viz Developer
Most my Knowledge:
Comes from the internet
Habitat
Live in:
Washington, DC
About Center for American Progress:
A DC-based nonpartisan policy institute dedicated to creating a more just and equitable society by promoting progressive values.
You can find me:
Drinking coffee on my patio, on my bike around Columbia Heights or scouring Songkick for concerts
Easy, Intuitive Information Systems
Data Dashboard
Node.js application that aggregates and visualizes quarterly human-services data for Bread for the City. Read more.
Food Inventory System
A responsive Rails Application to manage the thousands of food products that enter and leave Bread for the City each month.
Behavioral Health Assessments
A touch friendly survey tool that lets Bread clients express how they feel to providers on a sliding Likert scale. Results are charted over time for provider's review.
Tools I Like
Beautiful maps with a versatile Javascript API, just all around good stuff. And they're based in DC!
d3 is great, but when you throw in Crossfilter for some dynamic filtering, I really can't imagine doing data transformations on the client with out it.
I like to say I'm language agnostic. I dabble with Java. I use PHP when making a website on Wordpress, but Ruby is my go-to. Kind of like Michter's Whiskey.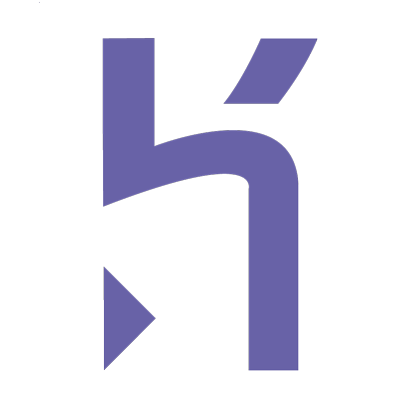 Heroku. Application deployment for mere mortals.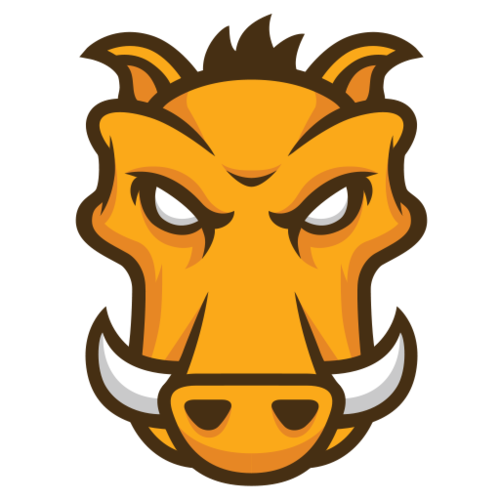 Does anyone actually like configuring their task runner? Grunt gets the job done.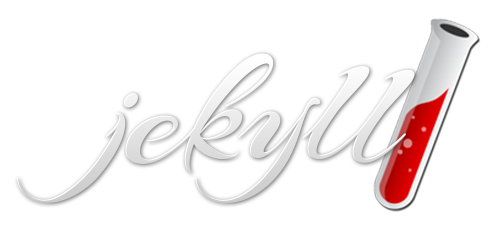 This site was built with Jekyll. Light-weight, static websites.